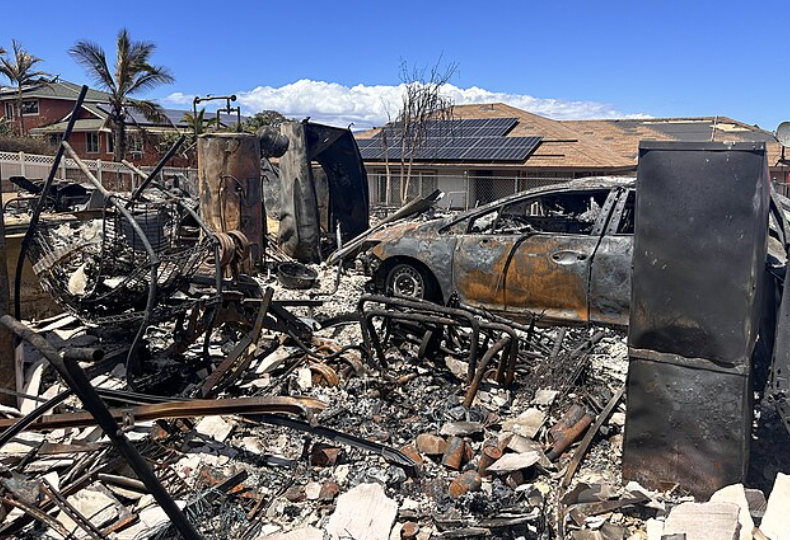 On August 8th, 2023 in Lahaina (meaning  "merciless sun."),  over 2,000 acres and 2.4 square miles of pure physical damage ran...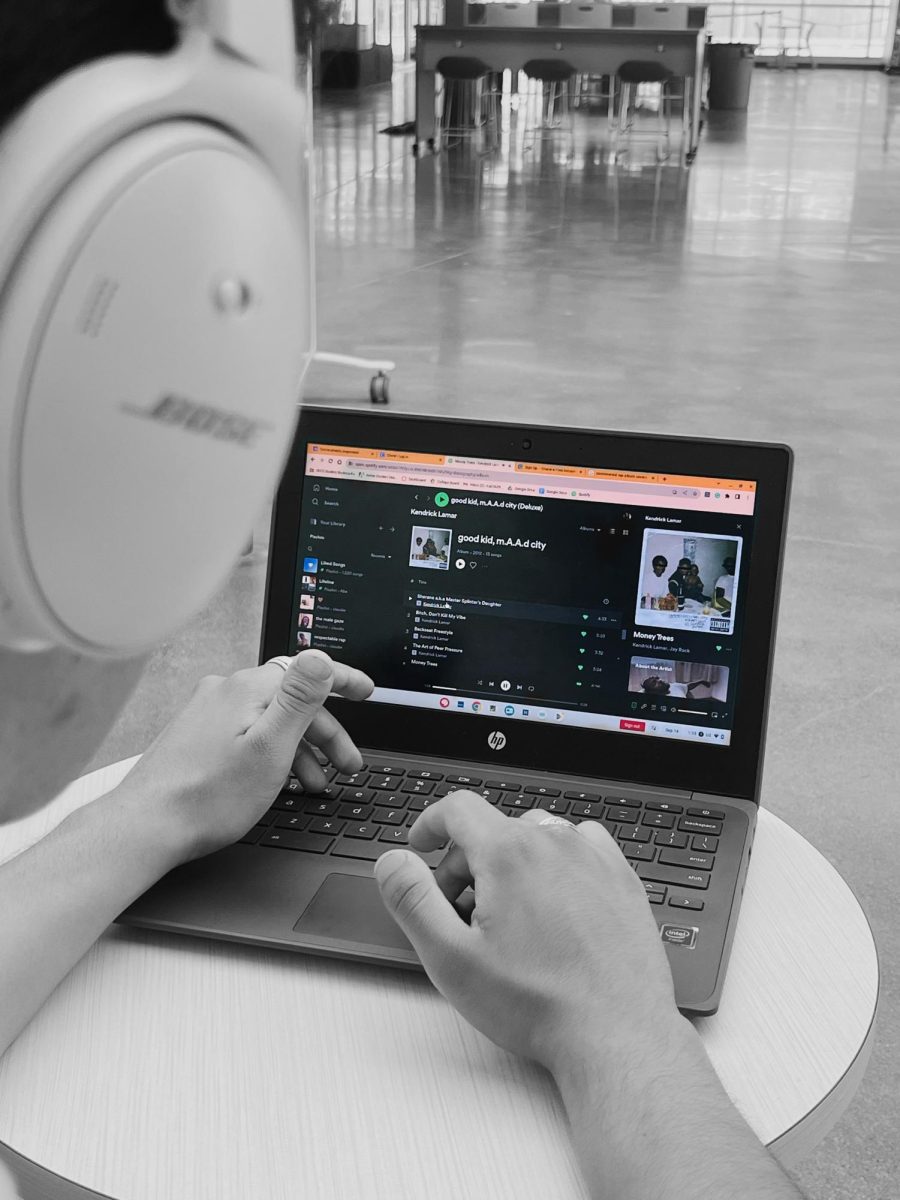 Rap music has been a highly controversial genre for decades, as many people of all ages argue, is it for the better, or worse? This exceedingly...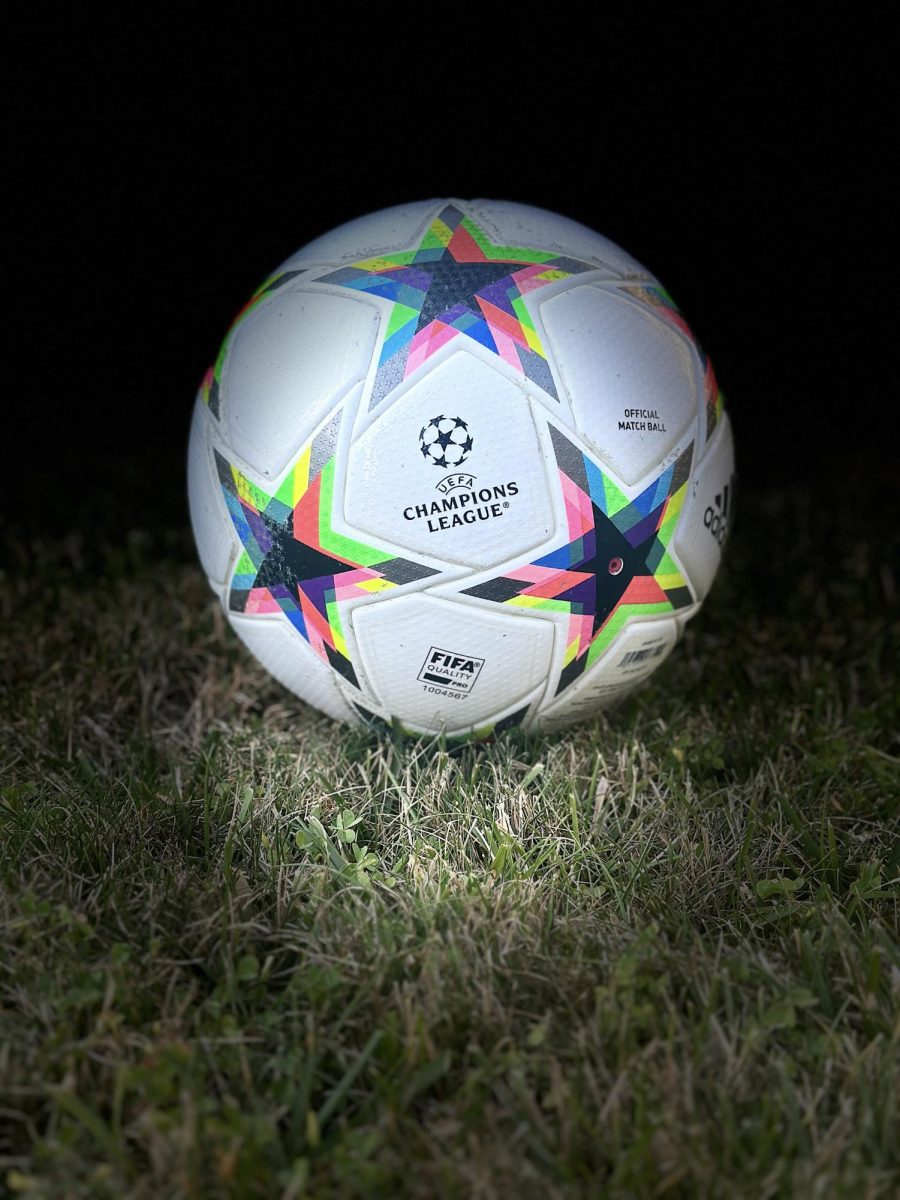 The biggest European Club competition is upon us. It will consist of 32 teams divided into 8 groups from 14 different countries within Europe....