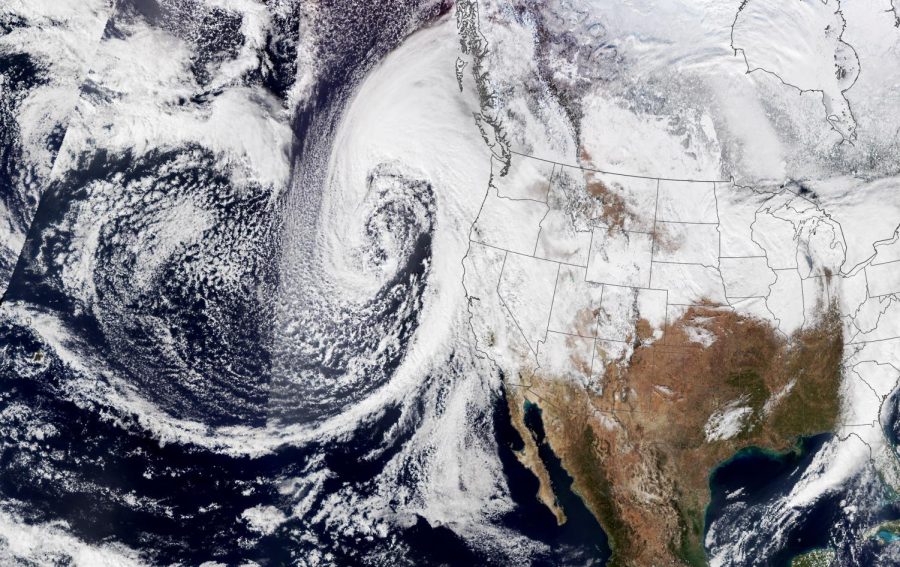 Beginning in mid-December until mid-January, California has been battered for the last three weeks with ceaseless storms and intense flooding,...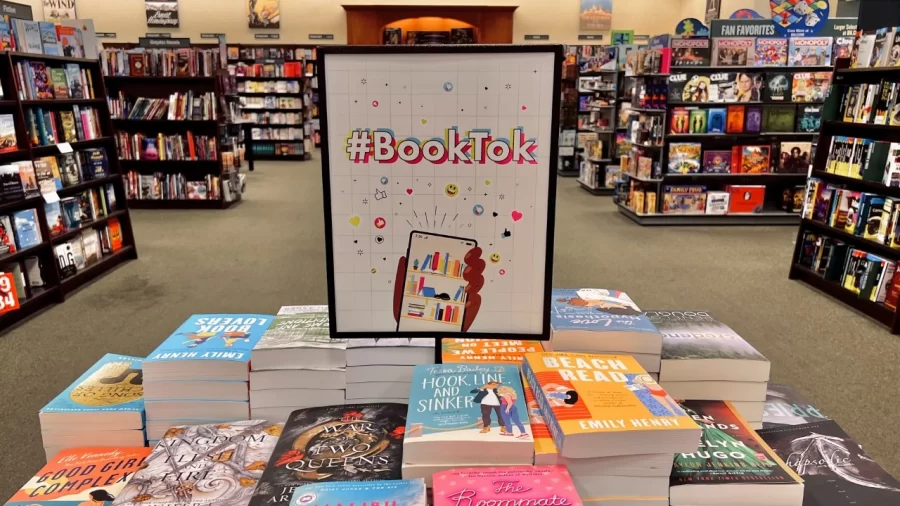 #BookTok has amassed over 103 billion views, making it clear that BookTok, a subcommunity on Tiktok dedicated to readers, has gained quite the...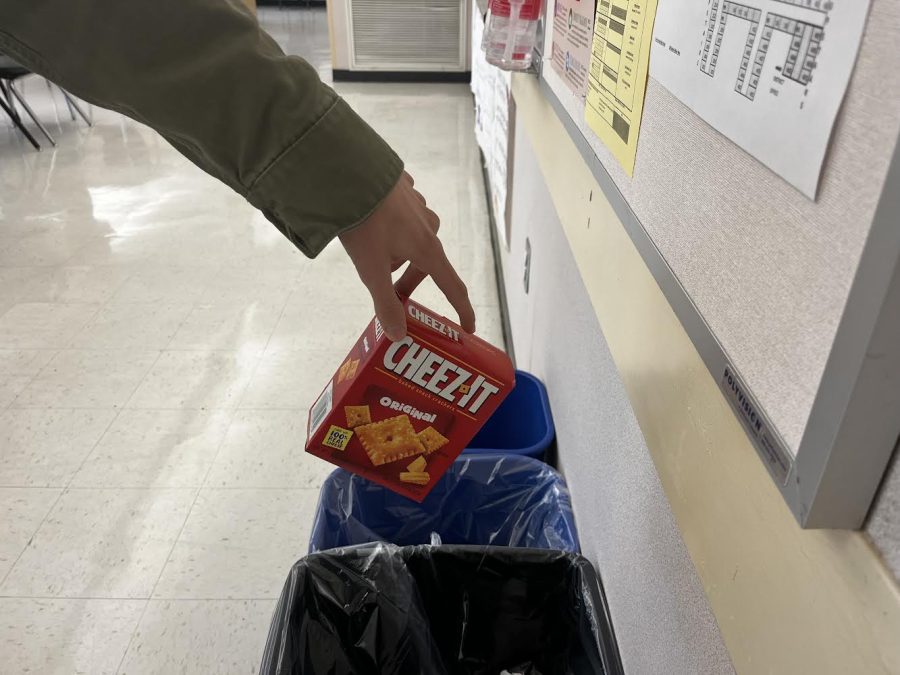 Cheez-It is a brand of cracker, with the classic variety being a small, orange square sold in bags or boxes. As a popular snack with all castes...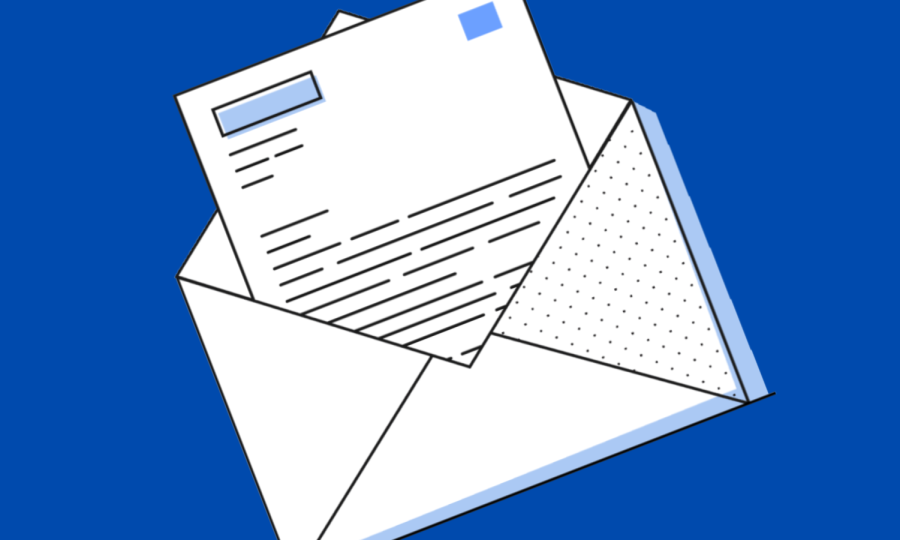 Bitcoin, also known as BTC, was introduced in 2009 by an anonymous developer under the pseudonym Satoshi Nakamato. The coin is a virtual currency,...