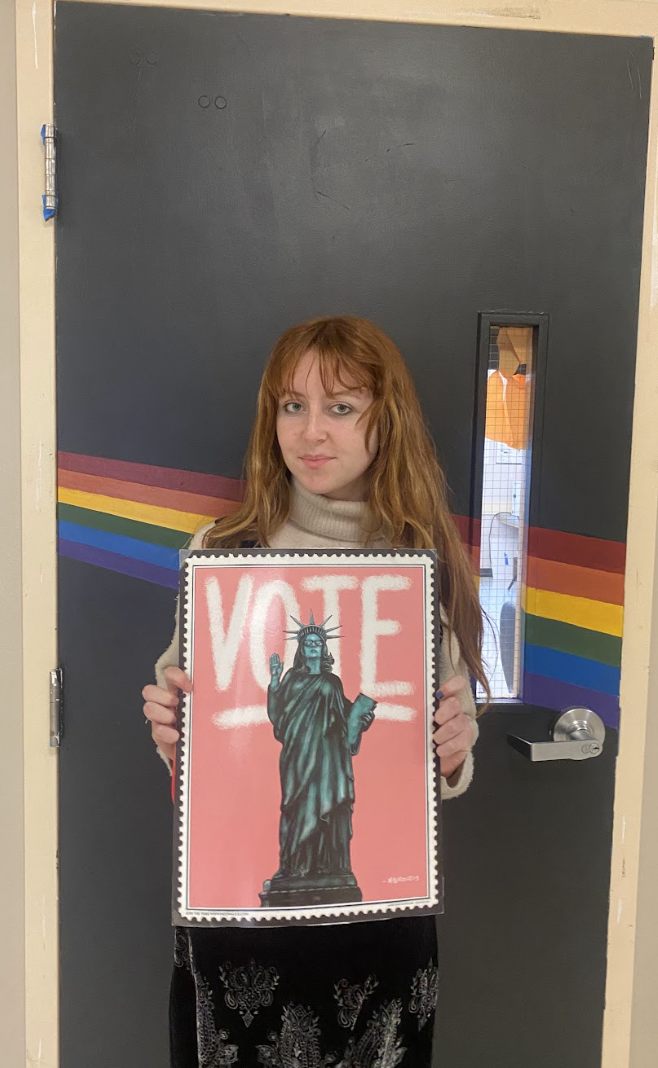 Establishing policies, regulating laws, creating change, and moving forward from history starts with our voices and your vote. Pre-registration...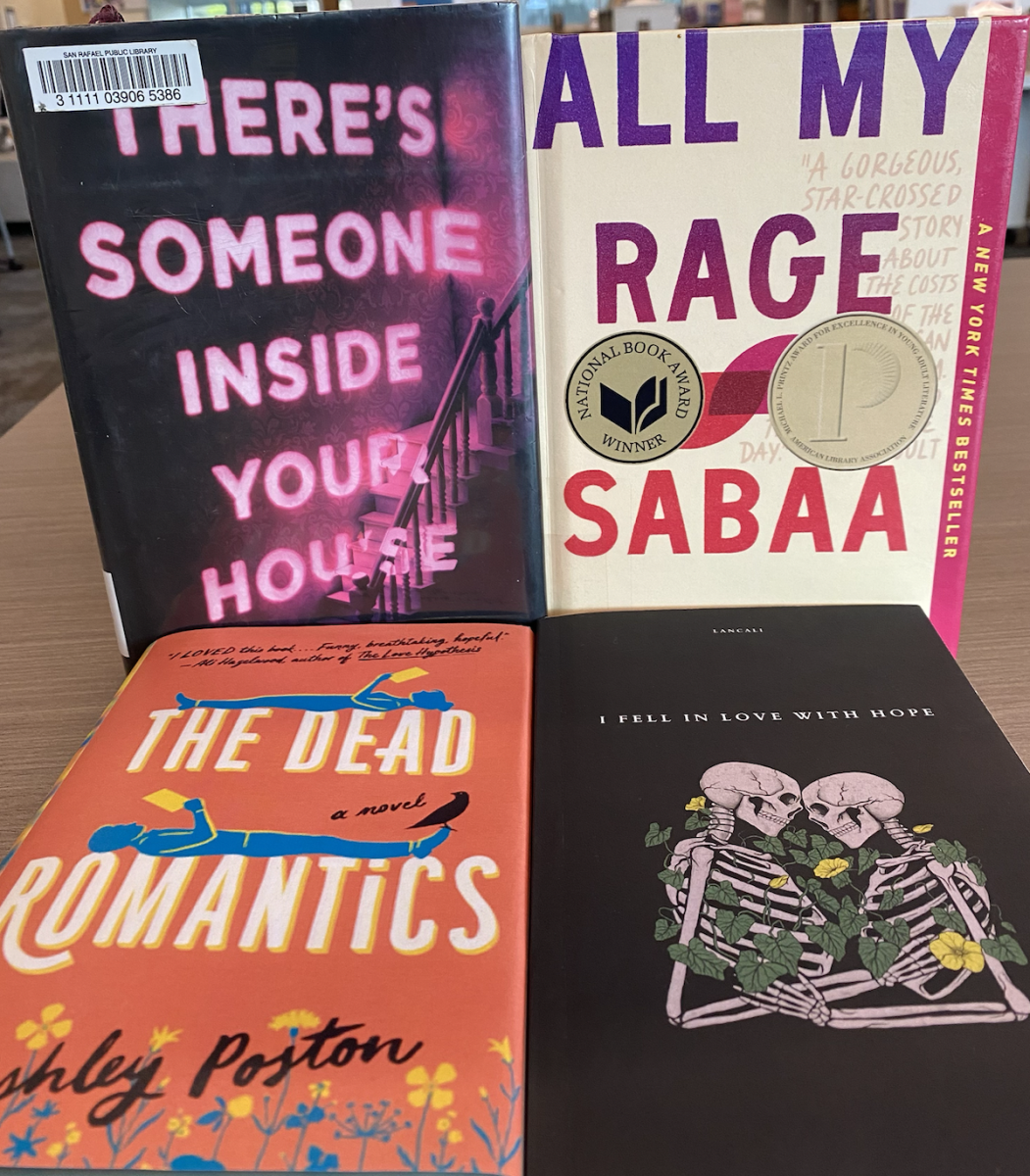 After weeks of spending every waking hour dedicated to studying and assignments, the week-long Thanksgiving break provides students ample time...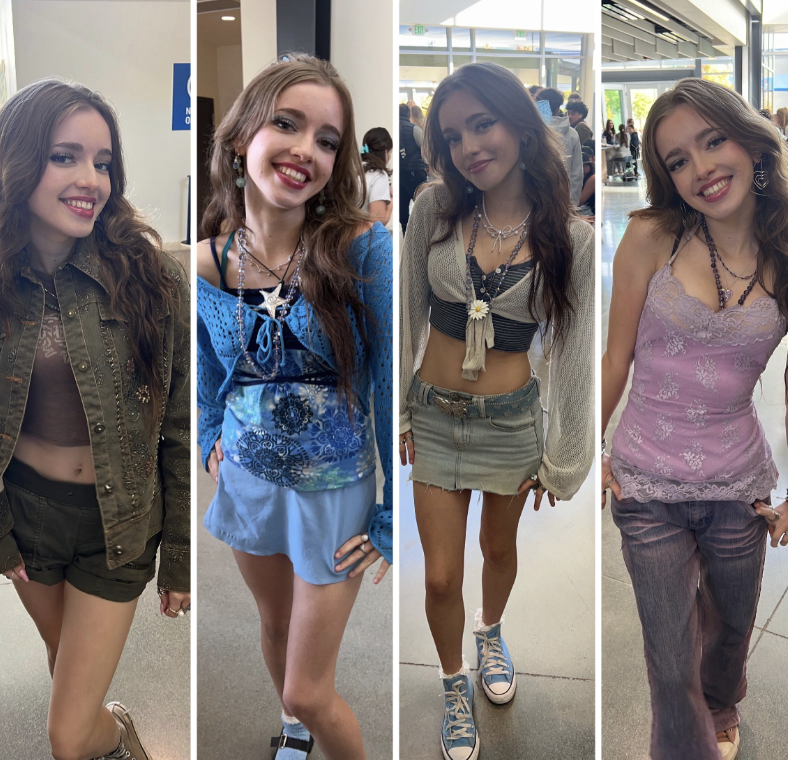 In the crowded and diverse hallways of Terra Linda High School, it's a guarantee that you'll spot Trojans of all grade levels rocking their...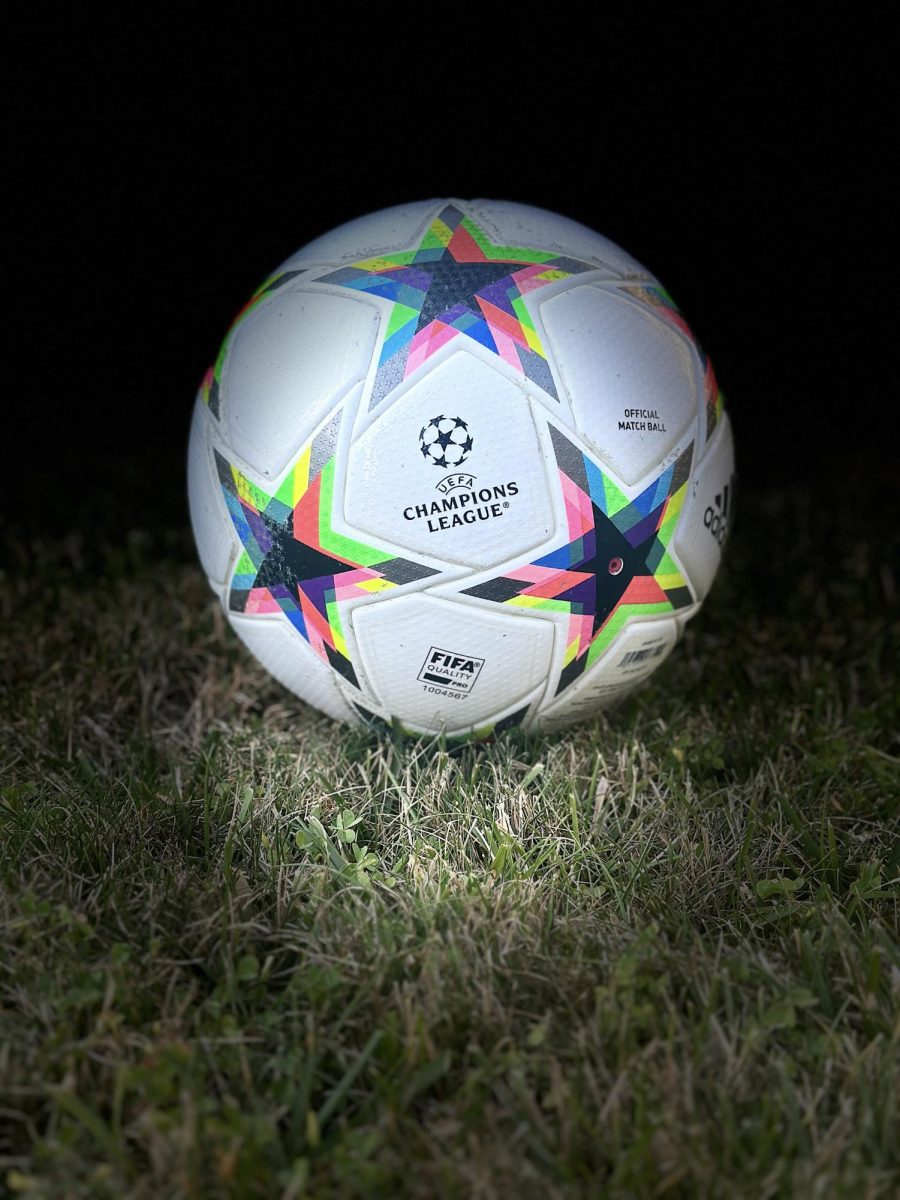 The biggest European Club competition is upon us. It will consist of 32 teams divided into 8 groups from 14 different countries within Europe....