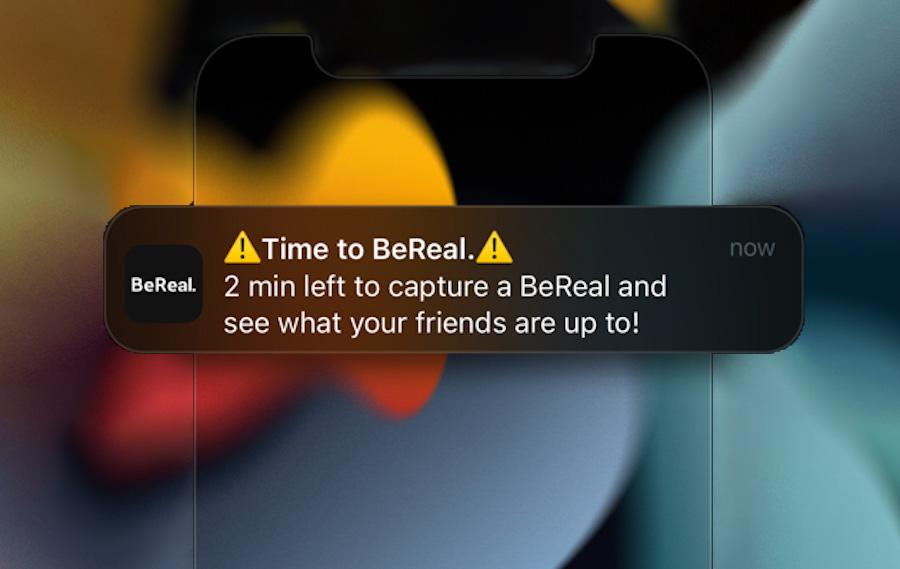 Two minutes, two cameras, one app, has taken the social media stigma by storm. Between Generation Z and baby boomers, BeReal has hit big. The...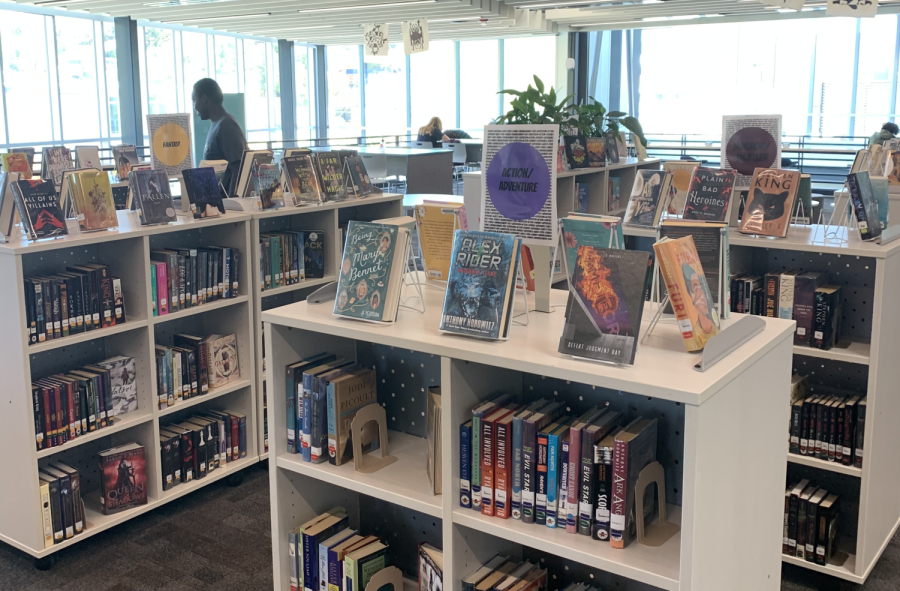 Terra Linda High School's library has introduced a new system called genrefication. Terra Linda's Head Librarian, Kendra Rose, along with volunteers...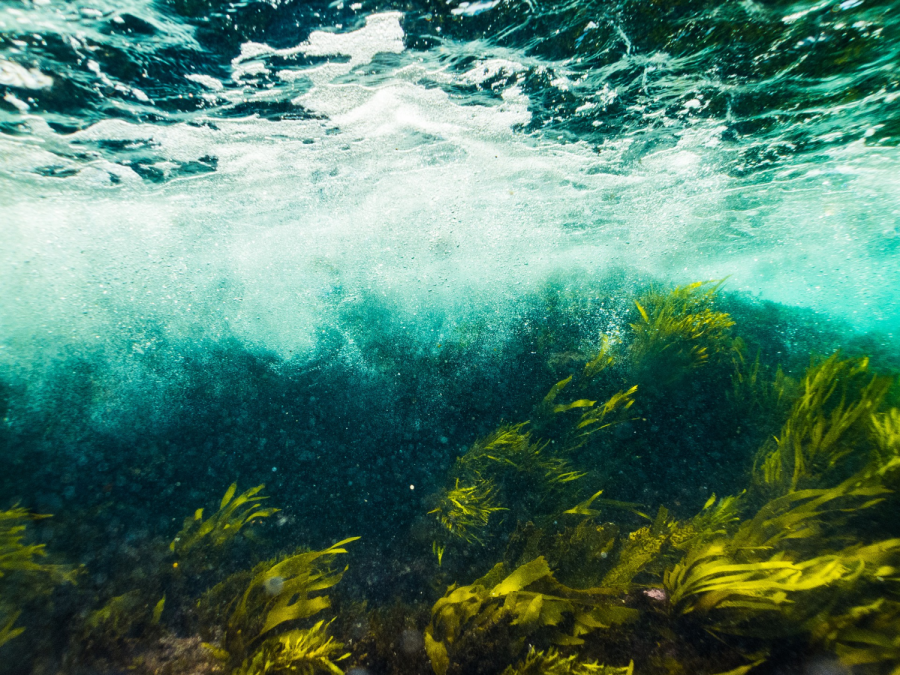 California once harbored forests of kelp that flourished just beyond the breaking waves. These underwater woodlands were home to fish, shellfish,...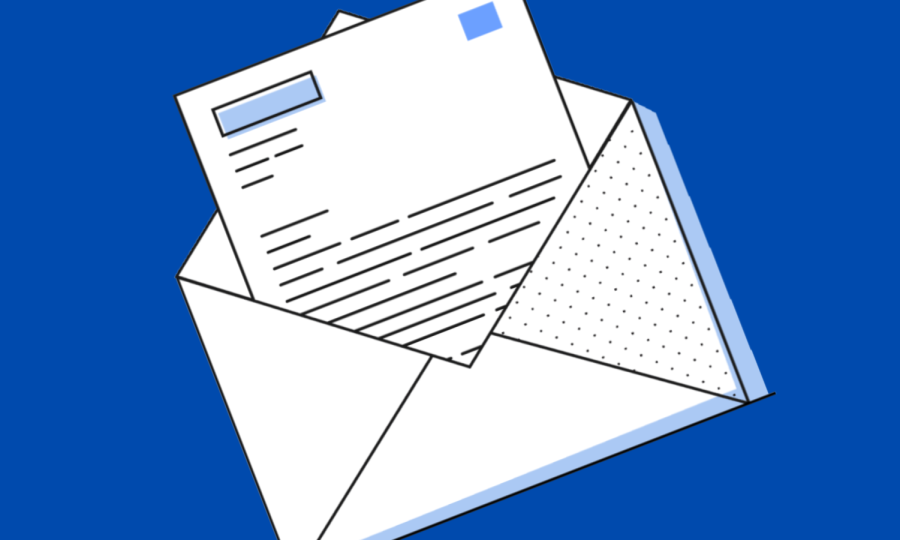 Bitcoin, also known as BTC, was introduced in 2009 by an anonymous developer under the pseudonym Satoshi Nakamato. The coin is a virtual currency,...