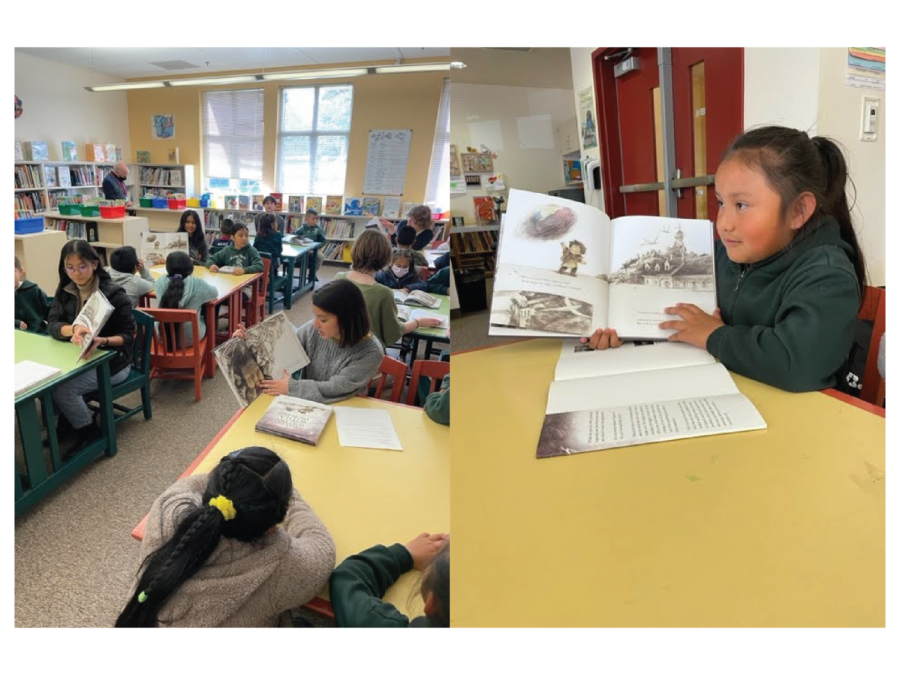 Terra Linda High's own Project Lit Book Club visited Bahia Vista Elementary School in San Rafael. The book club met with a class of second...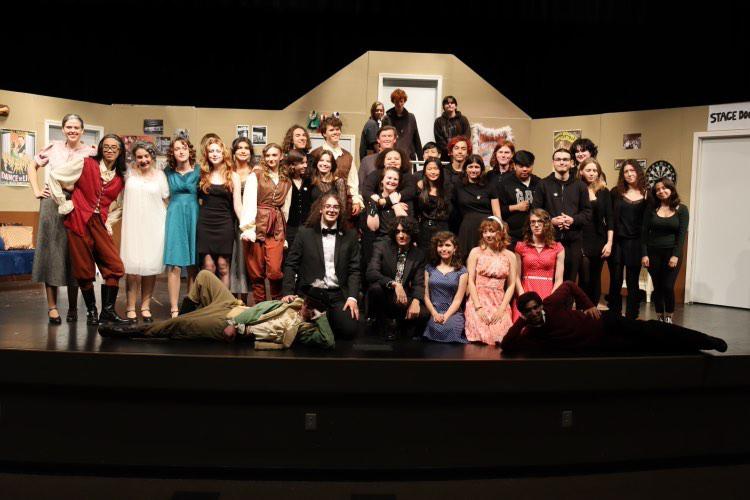 Terra Linda's theater department ended the year on a high note with their spring performance of Moon Over Buffalo by Ken Ludwig. Set in the...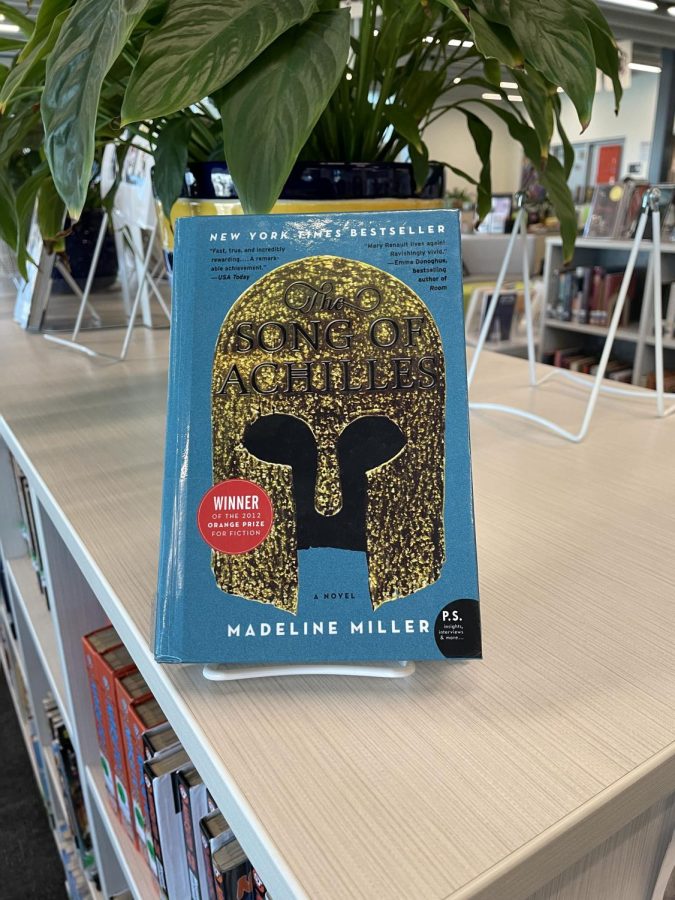 *SPOILER WARNING* The Song of Achilles by Madeline Miller is a romantic, grief stricken, and beautifully written book which was published...