The weather is changing at TL and so should your outfits! When shopping for clothes, you might want to check out some of the new and past trends showing up all over social media. Here are the recently trending fashion statements of Fall 2017 at Terra Linda High School.

Denim on Denim: Denim was created around the year 1880 by Levi Strauss and has left a long-lasting impression. In the 50's it worked as a sign of rebellion and was worn by delinquents who went against the status quo. But this year, almost everyone, students and teachers alike, are embracing this trend more than ever. Before the colder fall season, it was a casual denim jacket with leggings, but now it's paired with more denim. Some people may be wary of this fashion statement, but when thinking about a casual but fashionable look this fall, consider trying this new trend. A simple denim jacket with a pair of jeans and a plain shirt is the best way to go!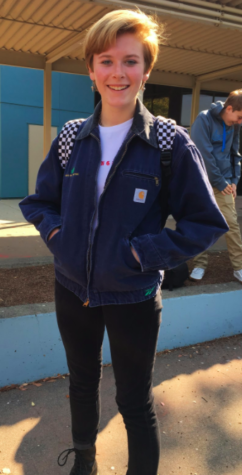 Velvet: Although it seems like a new trend, velvet has been around dating back to around 221-206 BCE. It was often worn by royalty and the very rich due to how time-consuming it was to create. A soft, easy look for anyone, velvet can flatter your figure in any style, shape, or form. Whether you decide to get it in shoes, jeans, or in shirt form, it doesn't matter! Any style you chose will still be the right choice as long as you rock it with every step! A solid color velvet top paired with your favorite jeans and sneakers can be one the simplest ways to wear this new trend.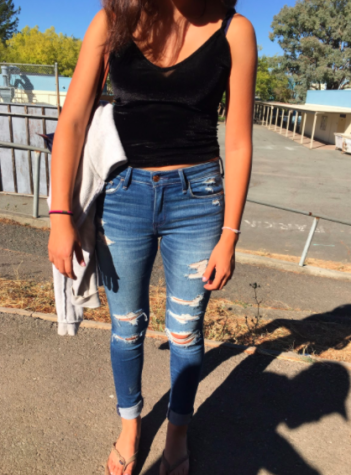 V-Neck Tops: The v-neck top trend can be followed all the way back to the 50's when they were inherited by the female population to stay clean while doing household chores. This trend is an easy way to make a fashion statement whether for a boy or a girl. While they can be simple, they can be comfortable and fashionable at the same time. Most girls are drawn to this trend as it can be in many different styles such as a sweater or a velvet top. This look also goes well under flannels and other outfits trending right now.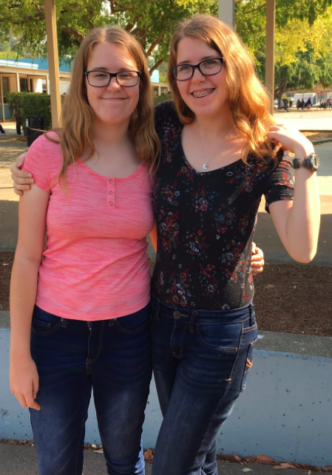 Knit Sweaters: While most of the other trends are more inclined to the female population, this trend can be worn by anyone. Knit sweaters were originally made domestically by women but soon grew to be a necessary protection from the cold weather, mainly in the Highlands, as well as Scotland. Today, both guys and girls can wear a simple knit sweater with jeans, boots, or Adidas sneakers. Although it's a bit too early to tell, this trend could be a big one, especially Icelandic inspired sweaters, as they show class even with their simple embroidery. 

Ankle Boots: Wearing jeans and regular sneakers grows old after a while. Why not switch it up a bit and try a new style of boots that can help you update any look? When picking out the perfect match to go with these boots, the easiest and best choice is with simple cut off jeans or skinny jeans as they won't damage your look as baggy pants might.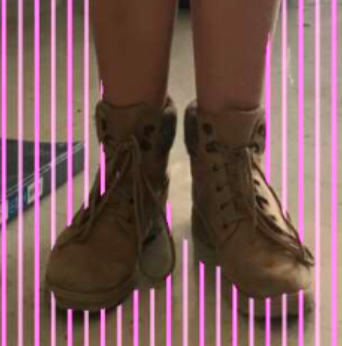 Sweatshirts: This trend is perfect to adjust from summer to fall weather. Sweatshirts have been most commonly referred to as a mainstream look ever since they were created in 1919 by Champion Products, who claim to be the very first to create the long-beloved look. A sweatshirt always looks good over a graphic tee and cut off jeans as well as ankle boots. When wanting to change up your look but also keeping it casual, this is the trend to go for. Never underestimate the power of a simple sweatshirt.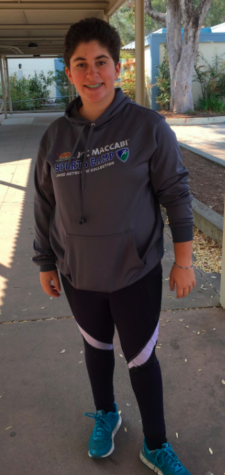 Bomber Jackets: Bomber Jackets are one of the simplest ways to class up your style and stay warm for this fall season. They were first created for military pilots and soon became a popular trend when they were changed to the letterman jacket style and the common bomber jacket style today. Bomber jackets can be found in any style and fabric to match any outfit struggle you may have. This jacket can be found with a ribbed neckline and cuffs while appearing puffy to help you stay warm and comfortable. Men can rock this look too.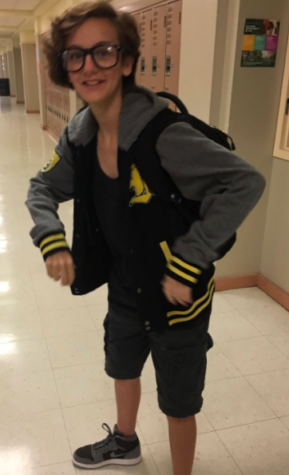 Layers: This trend has been popular for as long as anyone can remember and have been worn to make a fashion statement as well as warmth. Both guys and girls want to be ready for any sudden weather change and can easily do so with this simple modification in style. Since we're living in California, the weather can get hot at random moments and layers can solve any problems that may arise with the weather changes.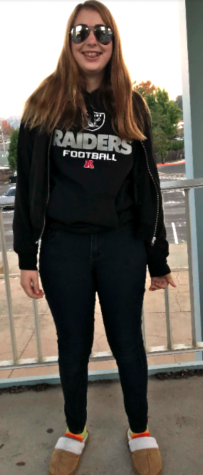 Flannel: Flannels have always been a huge hit during the fall season ever since the 90s' and they don't seem to be going out of style anytime soon. This trend seems to be making a big comeback. When trying to create the perfect outfit to go with a flannel, always go simple and sweet. The flannel will take attention away from any t-shirt you could be wearing that day and can easily match any pair of shoes and jeans. This trend is a great way to add layers for the uncertain weather.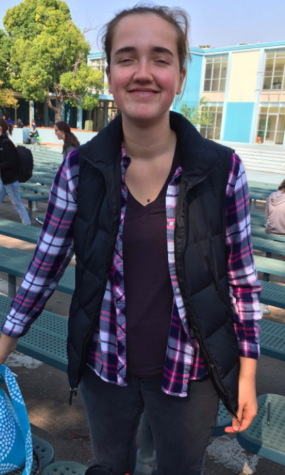 Baggy Pants: Once fall starts, more and more people tend to rely on comfort than anything else. Since the 1920's, baggy pants have been a growing style for both guys and girls. Due to the cold weather, more students are drawn toward soft and cozy clothes than are drawn to tight fitting and uncomfortable clothes. If you plan on going for a tired, lazy look, these are the pants you might want to try out. Simple jogging pants or baggy camo pants are the trends to follow this fall season. Always try to stay stylish and avoid looking sloppy.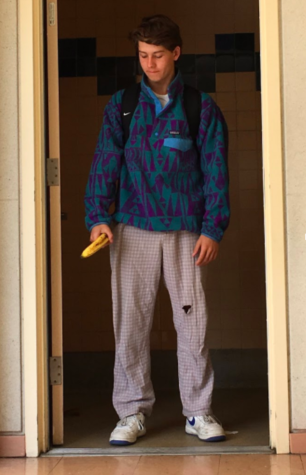 People's perception of you is influenced by your confidence! Make these fall trends your own and wear them confidently!