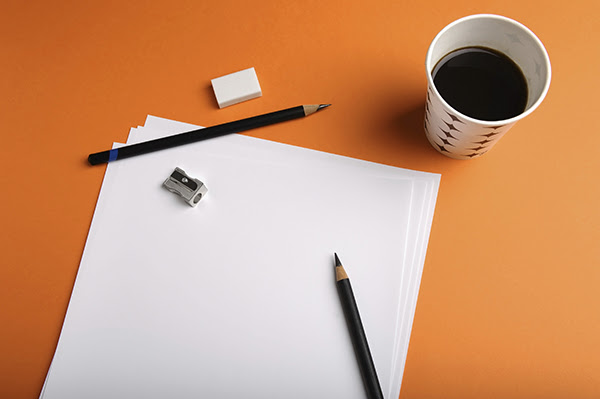 Dear Abby,
How do I pick what college to go to?
Dear Anonymous,
When looking at colleges, you can always look through lists of colleges that are known for teaching what you want to major in or you can talk to your parents or counselor about what they think you should do. Remember, you can always apply to all the colleges you like and work from there. The College and Career center (CCC) also provides many things to help decide what college to go to such as "college brochures and college rep visits in the spring" and surveys that juniors and seniors take to find the best college for them. There's also a "College Night for Juniors and Financial Aid Night for parents and students". They "offer COM/SRJC concurrent enrollment, fall applications, and placement tests." They also "assist juniors and seniors with the college process and completion of their application essay person statements".  Choosing a college is a really big decision and getting as much input as possible is the best way to go.
Dear Abby,
I need a tutor. Do you know where I can find one?
Dear Anonymous,
The Terra Linda library offers adult and student tutors to anyone that needs them with no charge. During lunch, break, or after school, check in with the librarian and ask if there is any tutor for the subject you are having trouble with and they will make sure to get you all the help you need. Also, Mr. Gilluly is available to email (jgilluly@srcs.org) for a tutor.
Dear Abby,
How do I not get nervous when talking in front of the class?
Dear Anonymous,
Talking in front of a class is hard. Trust me, I know. I find talking in front of friends or family the night before often helps. Also, the more you go over it, the more comfortable you will be in presenting the material. Don't be afraid to express yourself even if other people's opinions get in your way. Look at the positive, not the negative and fake it until you make it.  
Dear Abby,
I am having trouble with time management. What should I do?
Dear Anonymous,
One way to work on time management is to create a schedule for yourself including everything you need to do before the end of the day. Regarding homework, give yourself plenty of time to finish and with any extra time, you can work ahead and finish homework due later in the week. If you have after school activities, make sure to leave time for homework so you don't fall behind. During tutorial, work on homework efficiently so you have time for sports and other extracurricular activities. Once you're finished with your schedule, you can reward yourself for the hard work you put in.
If you have a question of your own for Abby, click the link below and please give a detailed story!